5 Koshas
A Yoga and Wellness Center
5 Koshas is a yoga & wellness center in Wausau, Wisconsin that offers a variety of yoga and wellness classes that focus on fitness, wellness, stress reduction and healing. Program offerings include options for all stages of life and a variety of interests.
Today's Schedule
Announcements
Winter weather may make it difficult for you or your teacher to drive to the studio.  Your teacher may change the class to online only with wintery weather.  Watch your email for any class changes.
5 Koshas has many classes in-person at 5 Koshas Yoga & Wellness at 2220 Sherman St., Wausau, WI and streamed live for a real time class experience.  Some class options are online only live or video-on-demand.
Most classes on our weekly schedule are available with 5 Day Video Access.
Some Video-on-Demand Programs and Intensives have extended access.
We use the Zoom platform for online classes, accessible from your laptop, tablet or phone.  We send you a link in our confirmation email.
Health and liability forms are completed when you set up your Punchpass account.
Pre-register for your classes and don't forget to cancel your reservation if you can't participate.
Questions?
Write us at office@5koshasyoga.com.  Or leave a message at 715-298-1954.
Recent Articles
Today's Schedule Announcements Winter weather may make it difficult for you or your teacher to drive to the studio.  Your […]
Read More

›
Today's Schedule Announcements Winter weather may make it difficult for you or your teacher to drive to the studio.  Your […]
Read More

›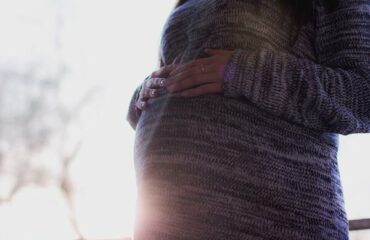 Today's Schedule Announcements Winter weather may make it difficult for you or your teacher to drive to the studio.  Your […]
Read More

›